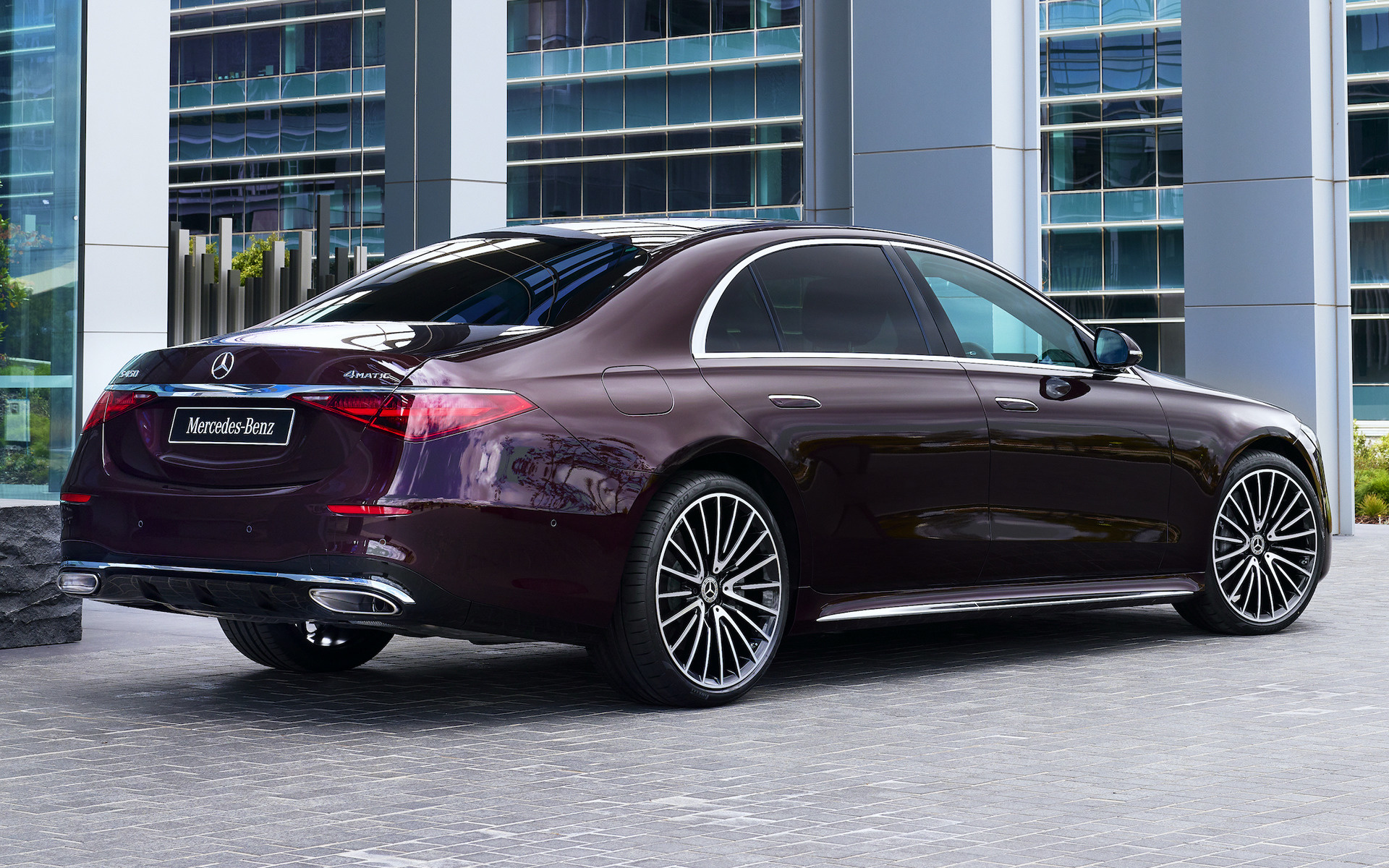 La nostra azienda aderisce al più severo protocollo covid19 in merito di trasporto pubblico non di linea.
Disinfezione del veicolo dopo ogni turno ed ozonizzazione dopo ogni giornata lavorativa
Autisti con mascherina FFp2 e guanti chirurgici
Disponibilità di mascherine chirurgiche a bordo del veicolo
Disponibilità di gel disinfettante a bordo del veicolo
Limitazione dei posti a sedere:
Autovettura, massimo due passeggeri.
Suv, massimo tre passeggeri.
Van, massimo quattro passeggeri.
Our company adheres to the strictest covid19 protocol regarding non-scheduled public transport.
Disinfection of the vehicle after each shift and ozonation after each working day
Drivers with FFp2 mask and surgical gloves
Availability of surgical masks on board the vehicle
Availability of disinfectant gel on board the vehicle
Seating restrictions:
Car, maximum two passengers.
Suv, maximum three passengers.
Van, maximum four passengers.
Per informazioni relativa al protocollo adottato scrivici: info@cardriverservice-milano.com
For information on the protocol adopted, write to us: info@cardriverservice-milano.com